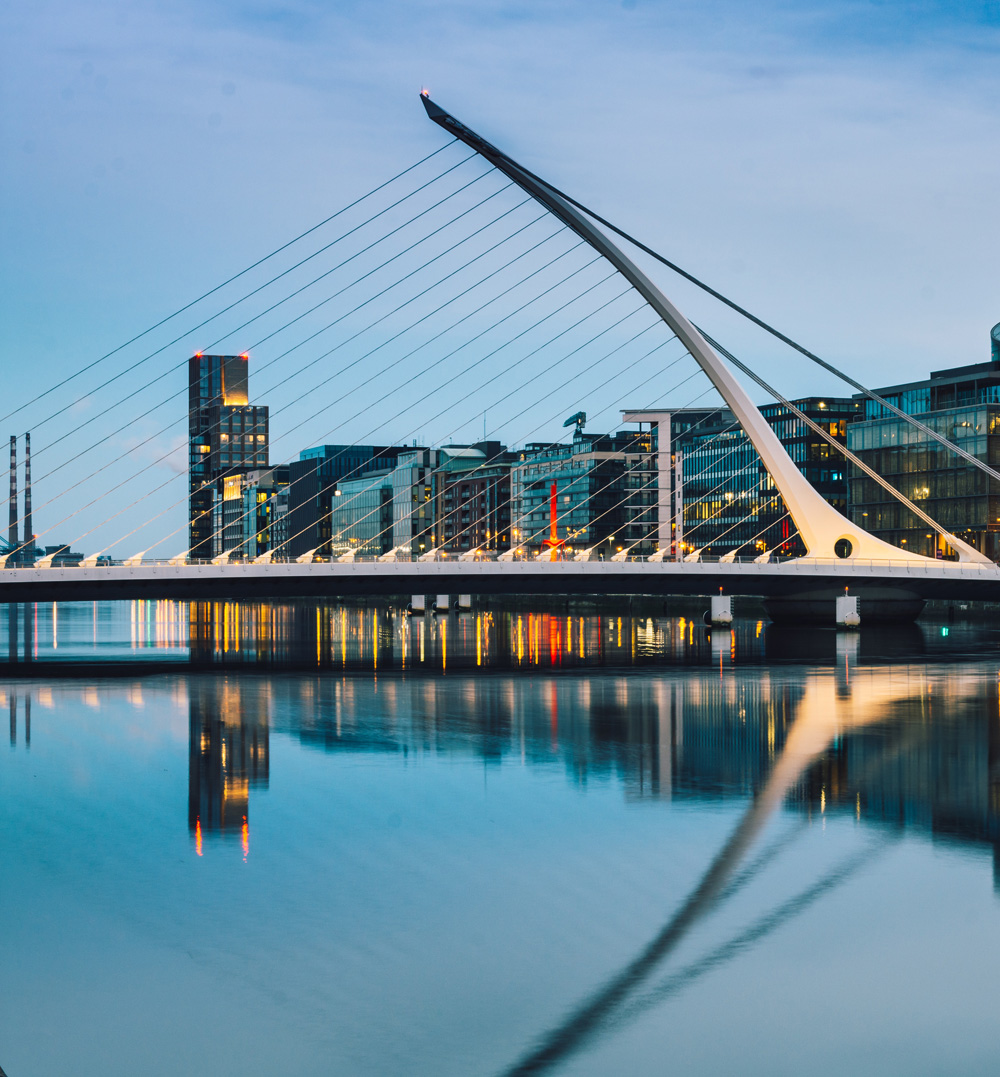 Dear Colleagues,
The European Glaucoma Society Executive welcomes you to join the EGS 16th Congress in Dublin, on 1-4 June.
Our event will be held at the state-of-the-art Convention Centre Dublin (The CCD).
The program of this major event has been carefully designed to provide an update on all aspects of glaucoma management, from epidemiology and basic science to diagnosis and medical and surgical treatment.
We are delighted by the panel of internationally renowned speakers who are recognized experts in the field.

Have a look at the preliminary programme.

Submit your abstract by clicking on the button below.

Registration & Accommodation
Register in advance and participate to all scientific sessions and social events of the congress!

Find out how to earn your credits.
2024 sees the 16th edition of the European Glaucoma Society Congress. Let's meet again to share our best knowledge on glaucoma surgery and treatment.
For new knowledge,
state-of-the-art discoveries, peer's improvement processes…all the latest topics and new skills for you to evolve!
The Convention Centre Dublin (The CCD) is a world-class conference venue in the heart of Ireland's capital city. Located just 15 minutes from the airport in Dublin's Docklands, the finance and technology hub of the city, The CCD is ideally positioned to attract the international business tourism market.
It's also time to enjoy some relaxed time with the EGS community!
More info will be coming soon.